While winter is on its last leg throughout the Midwest, there are glimmers of spring on the horizon. Before we know it, summer will be in full force with backyard barbecues, gardening, and sunbathing. Equip your home with special features to enjoy the upcoming season in all its glory. Centennial Construction & Remodeling Services, Inc. serves homeowners surrounding Zionsville, Carmel, Fishers, Noblesville, and Westfield, and our passion is equipping homes with the latest construction and remodeling innovations.
Entertain and Dazzle this Summer with the Ultimate Outdoor Party Venue
Imagine summer days and nights spent on decks, patios, and porches. If your home doesn't have easy access to the outdoors, you're missing out on opportunities to enjoy the season. Let's get started on your latest home improvement project!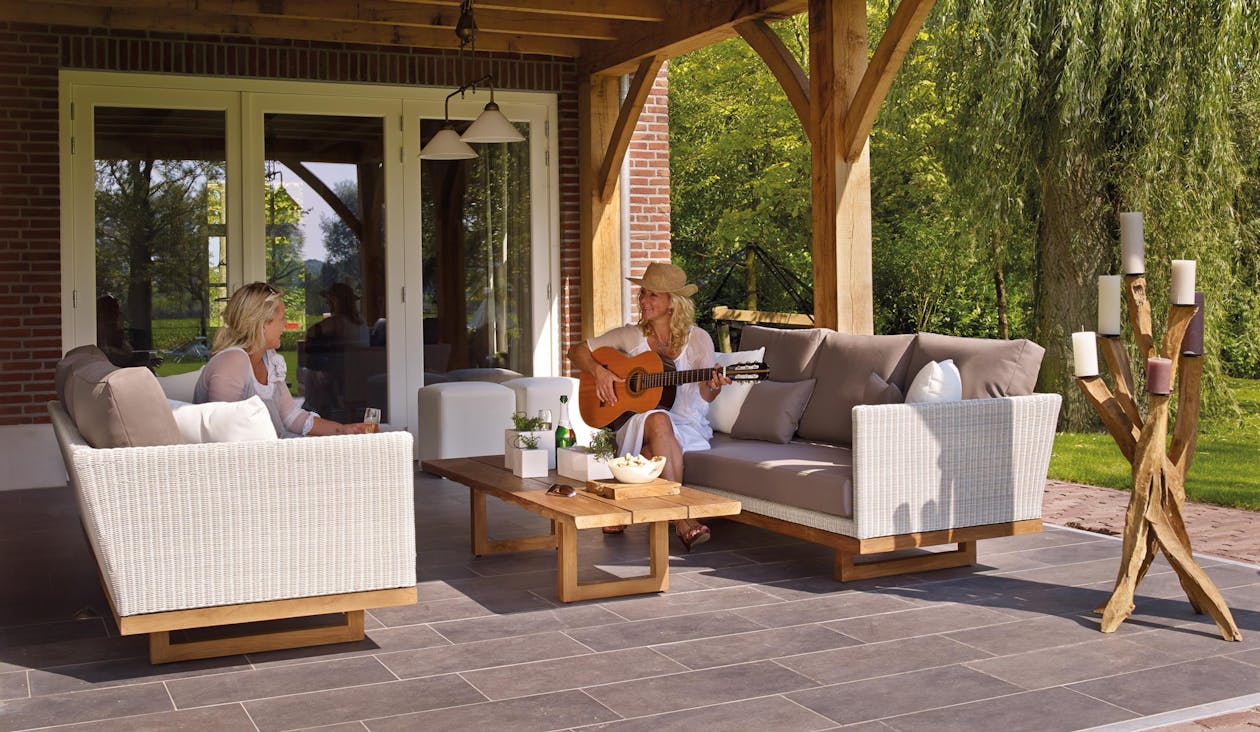 Dream Deck
Build your dream deck, small or large, with premium-quality materials for a low-maintenance result this spring. With varying options including composite decking or natural wood in a variety of colors, stains, and designs, this project is completely unique to you and your home.
Perfect Patio
It's all the rage to bring the culinary experience to your backyard party. Imagine a patio featuring a pergola, hearth, pizza oven, or full-service kitchen area. Complement your garden, pool, or backyard with a unique focal piece, and make your home the go-to summer entertainment spot.
Peaceful Porch
Indiana summers are wonderful, with the exception of pesky mosquitoes and insects. There's nothing worse than constant fly swatting to disrupt your backyard barbecue. Enjoy a bug-free dinner while still experiencing the outdoors with a screened-in porch or sunroom.
Our designers and builders work closely to create custom projects suiting your budget and style to seamlessly construct add-on features to your existing property. Contact Centennial Construction & Remodeling Services, Inc. at (317) 848-7634 to create your outdoor entertaining space in time for summer!