Colder weather is settling in, and it's time to begin preparing your home for winter. Taking a few steps to cover drafty windows and taking advantage of natural heat sources can ease the burden on your budget with lower gas and electric bills. At Centennial Construction & Remodeling Services, Inc., our specialty is construction, remodeling, and restoration. We have extensive knowledge of structural design and construction to optimize your home's energy efficiency.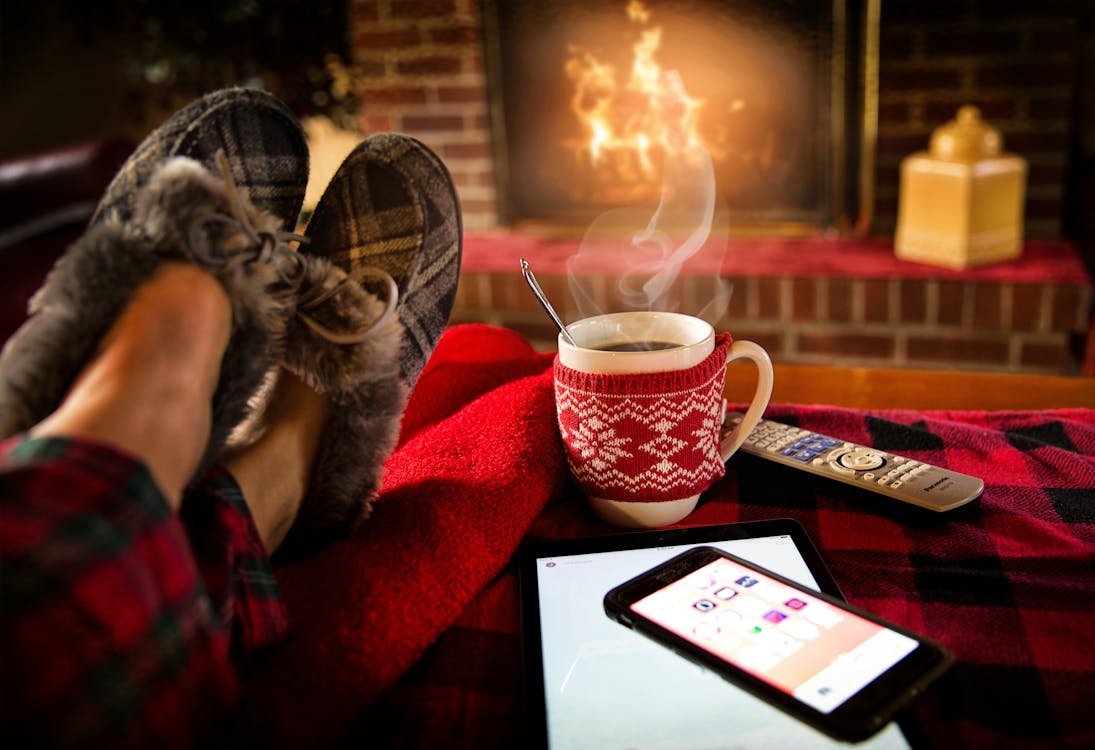 5 Energy Saving Tips 
Focusing on windows, let our exterior window experts save you a couple of dollars with these inexpensive winter energy saving tips and tricks.
1. Open window treatments on your home's south-facing windows during the day. This will capture natural heat from the sun. Close window treatments at night to serve as an energy saving barrier.
2. Apply heavy-duty, adhesive, clear plastic sheets to your windows and patio doors to seal in the heat. There are a variety of window treatments manufactured to apply during winter months to drafty windows. Visit your local hardware store to find the right product for your window size.
3. Utilize programmable thermostats to regulate heat according to your sleep and activity schedules. Add some layers during the day to maintain a lower temperature. Decrease the temperature at night, and cozy up with blankets at bedtime. Decreasing the thermostat by 10 degrees at night can save up to 10% on your heating bill.
4. Contact the exterior experts at Centennial Construction to evaluate the home's windows to find and seal leaks. When you're ready, we'll upgrade your windows to the latest energy-efficient models. 
5. Maintain your heating system with annual maintenance and tune-up plans. It's far cheaper and more comfortable to catch problems before they occur rather than waiting for the furnace to stop working.
Be proactive this winter by securing your home and recruiting expert opinions for home maintenance. A few preventative steps can save you in the long run. Contact Centennial Construction at (317) 848-7634 to schedule a visit to review your drafty windows and secure a cozy, comfortable winter indoors.
Photo credit: public domain via www.pexels.com
https://energy.gov/energysaver/fall-and-winter-energy-saving-tips